CTI CEO participates in Virginia Tech 2021 Virtual Run in Remembrance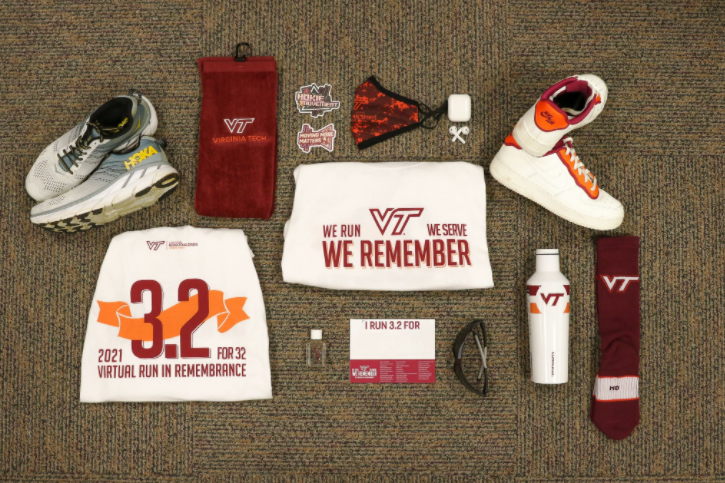 Dustan Hellwig, CTI CEO and 1990 Virginia Tech alumni, participated in the 2021 Virtual Run in Remembrance on April 16th-18th.
The event reflected on the lives of the 32 students and faculty who were tragically taken from Virginia Tech on April 16, 2007. The virtual walk/run was held over a three day period to encourage proper distancing and adherence to state and local guidelines. Participants were encouraged to wear their Virginia Tech shirt or favorite orange and maroon and submit photos using the hashtag #VT32Run on Twitter and Instagram.
Dustan Hellwig added 25.81 miles to the total Group Journey Goal of 32,000!