CTI Infrastructure Q&A Series: Carly Ricketts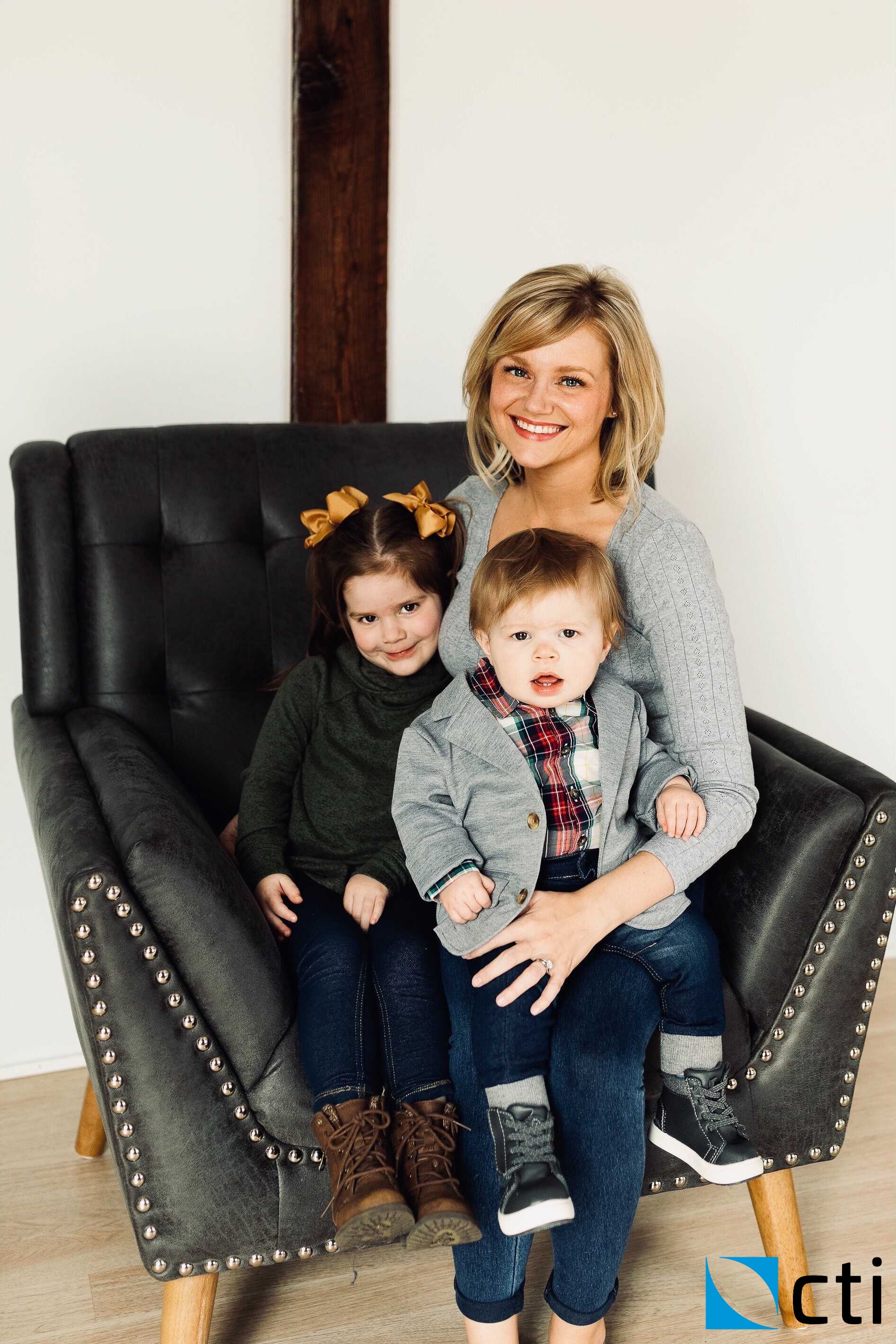 What is your official title at CTI?
I am a Contract Administrator.
Give some background on what responsibilities you have at CTI within the Infrastructure team: I handle day to day management of contracts, from proposal assistance to subcontractor administration, to contract closeout. I work closely with Finance and Program Management to ensure our projects run smoothly and successfully.
From your perspective, what is different about CTI that makes it successful? The leadership here means what they say. They mean it when they say they care about your happiness and your potential and your family. That mentality comes from the very top – its very refreshing.
How does your role empower CTI's mission? Our contract vehicles are what bring technology to the warfighter. My role is to make sure we're complying with our requirements and operating efficiently and effectively within our Contract parameters.
CTI encourages its employees to retain a work-life balance. What are some 'outside of work' hobbies you enjoy? My 4 year old daughter and 2 year old son keep me very busy, but I love to read and binge-watch Netflix.