CTI Acquires Rapid Imaging Technologies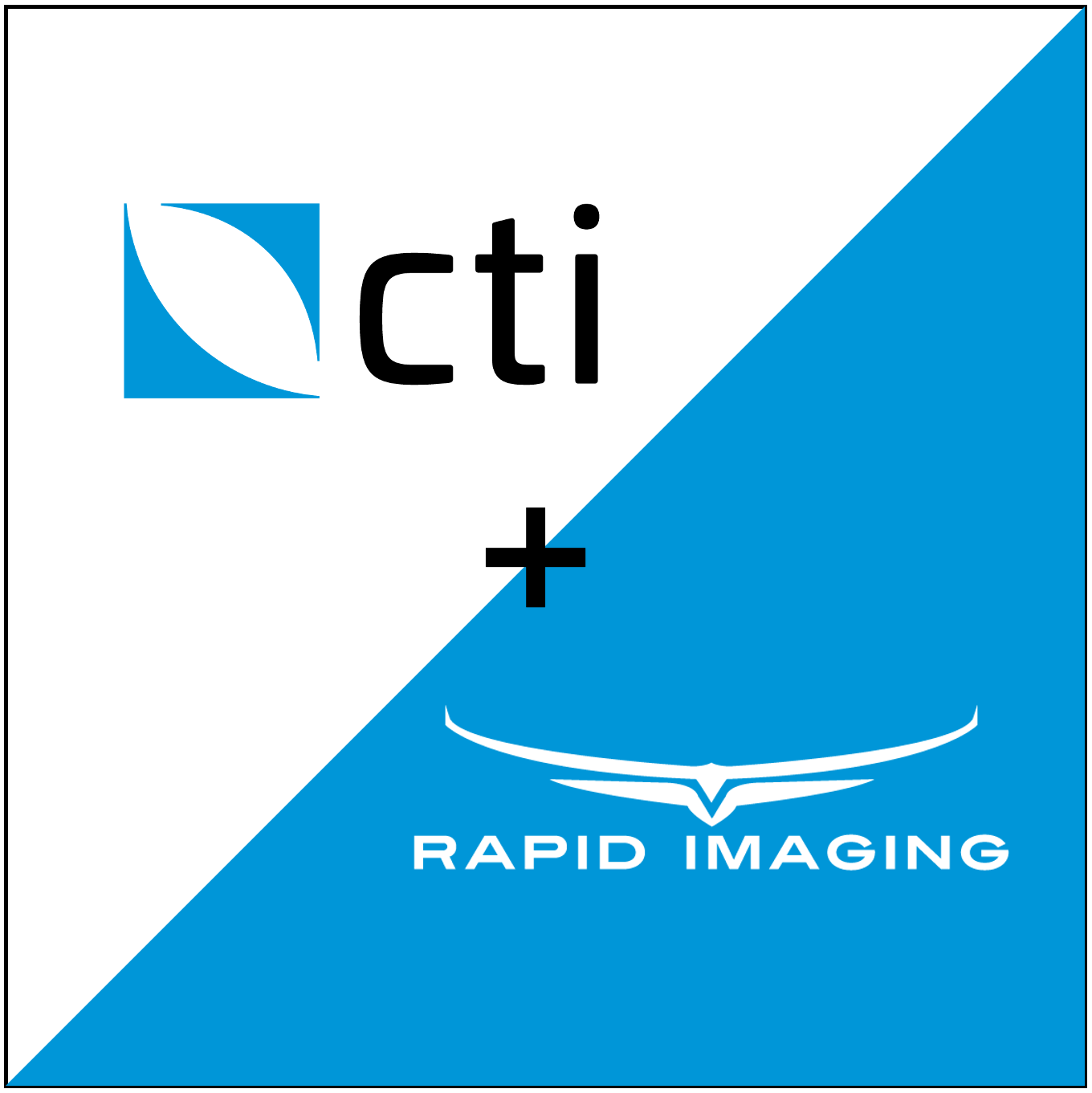 Chesapeake Technology International, Inc. (CTI), a provider of high-end software and systems development products for the defense and intelligence communities, announced today that it has acquired Rapid Imaging Technologies LLC (Rapid Imaging). The acquisition will strengthen CTI's offerings and expand its capabilities in situational awareness and video analytics technologies.
Rapid Imaging brings over 25 years of experience in developing state-of-the-art software and imaging solutions for the defense and intelligence communities. Rapid Imaging's patented technology allows for real-time geospatial situational awareness information on live video, providing critical intelligence to military customers.
"We are excited to welcome Rapid Imaging Technologies to the CTI family," said Jay Moorman, CEO of CTI. "The acquisition of Rapid Imaging will enhance our ability to deliver cutting-edge situational awareness solutions to our customers. This acquisition is part of our strategy to grow our business and expand our offerings to meet the evolving needs of our defense and intelligence community customers."
Rapid Imaging's innovative technology and proven track record of delivering high-quality imaging solutions make them an ideal partner for CTI. With this acquisition, CTI will be able to offer its customers a broader range of imaging and geospatial augmented reality capabilities, including advanced algorithms for object detection, classification, and tracking. The acquisition will also enable CTI to expand its customer base and deepen its relationships with existing customers.
Rapid Imaging's CEO, David Geisler, said, "Joining CTI will enable us to bring our advanced technologies to a wider audience and leverage CTI's resources and expertise to accelerate our growth. We are excited about the opportunities this acquisition will create for our team and our customers."
Dustan Hellwig, Founder and Chief Strategy Officer of CTI, commented: "The acquisition of Rapid Imaging is a significant milestone in realizing our strategic vision set forth in our partnership with Bluestone Investment Partners. Acquiring Rapid Imaging aligns with our organic and M&A growth strategy while strengthening our solutions to support existing and future customer missions."
About CTI
CTI is dedicated to building quality defense solutions for the warfighter. CTI's solutions are the preferred standard in our mission space due to our unique application of agile methodologies, utility-driven design, and iterative, hands-on development with our users. Here at CTI, we believe in the power of collaborative development with government, industry, and academia. Find out more at http://www.ctic.us/.
About Bluestone Investment Partners
Bluestone is a private equity firm investing exclusively in lower middle-market companies in the defense and government services arena. Bluestone's principals have a long and successful track record owning, operating, investing in, and advising companies in the defense and government services sector. Please visit www.bluestoneinv.com for more information.
Source: https://www.prnewswire.com/news-releases/chesapeake-technology-international-inc-a-portfolio-company-of-bluestone-investment-partners-acquires-rapid-imaging-technologies-llc-301802375.html