CTI Infrastructure Q&A Series: Adriene Capers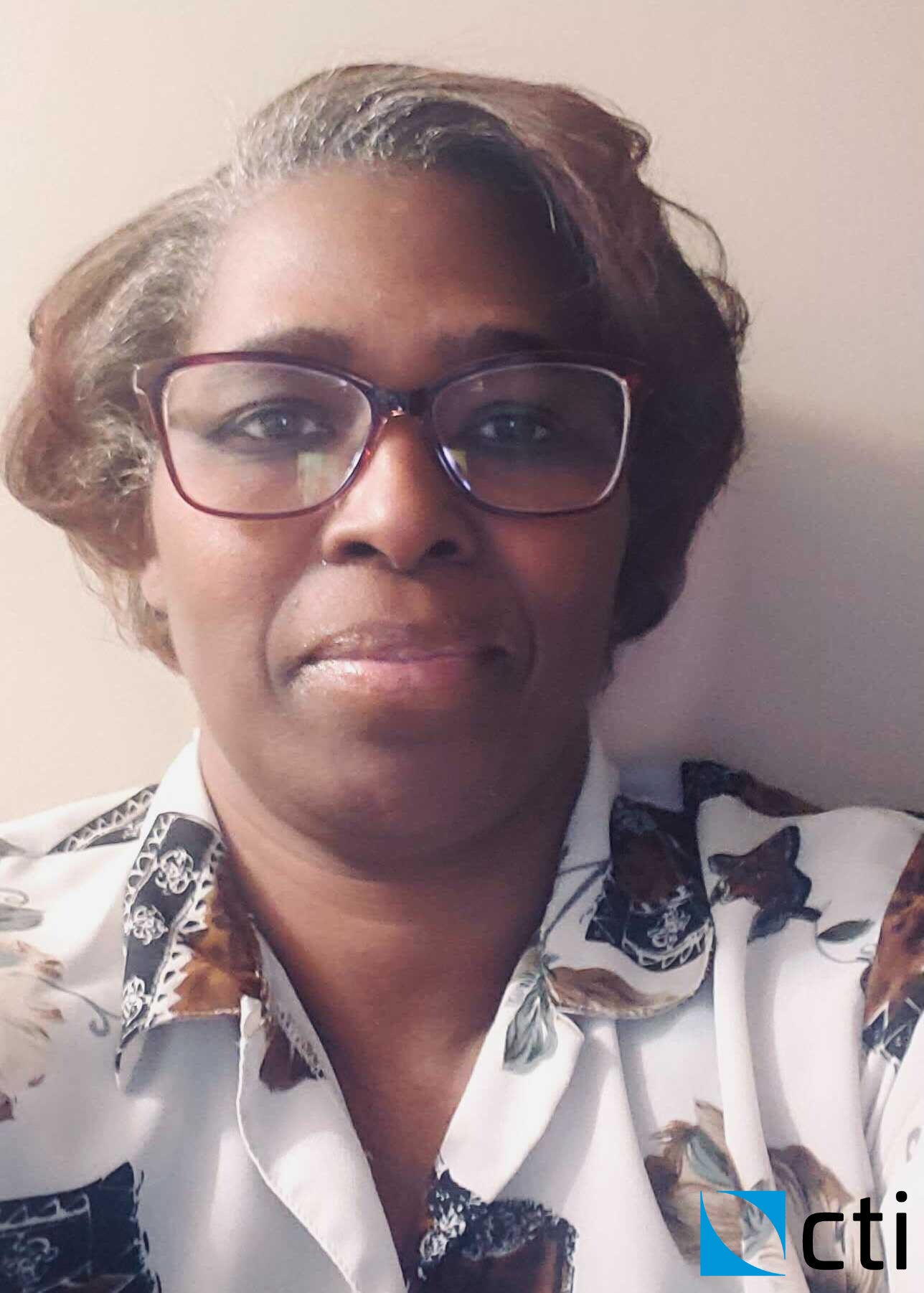 What is your official title at CTI?
Program Financial Analyst
Give some background on what responsibilities you have at CTI within the Infrastructure team: I am responsible for managing and tracking all aspects of the program/project costs with the Program Managers. I coordinate on a regular basis with Program Managers to update labor, subcontractor, travel and materials projection for 'Estimate To Completion'.
From your perspective, what is different about CTI that makes it successful? Everyone at CTI truly cares about your success and takes the time to help you.
How does your role empower CTI's mission? My role is to work with the Program Managers to make sure the budget stays on target. I track when financial milestone are completed within projects that support CTI's capabilities and update Estimate to Completion (ETCs) to make sure these projects have the financial organization and support needed.
CTI encourages its employees to retain a work-life balance. What are some 'outside of work' hobbies you enjoy? You can find me at the cross-fit gym 4 days a week, as well as walking and hiking. I enjoy spending time with my family and watching my daughter play soccer, and my other daughter using her culinary skills.