CTI Infrastructure Q&A Series: Diana Arnold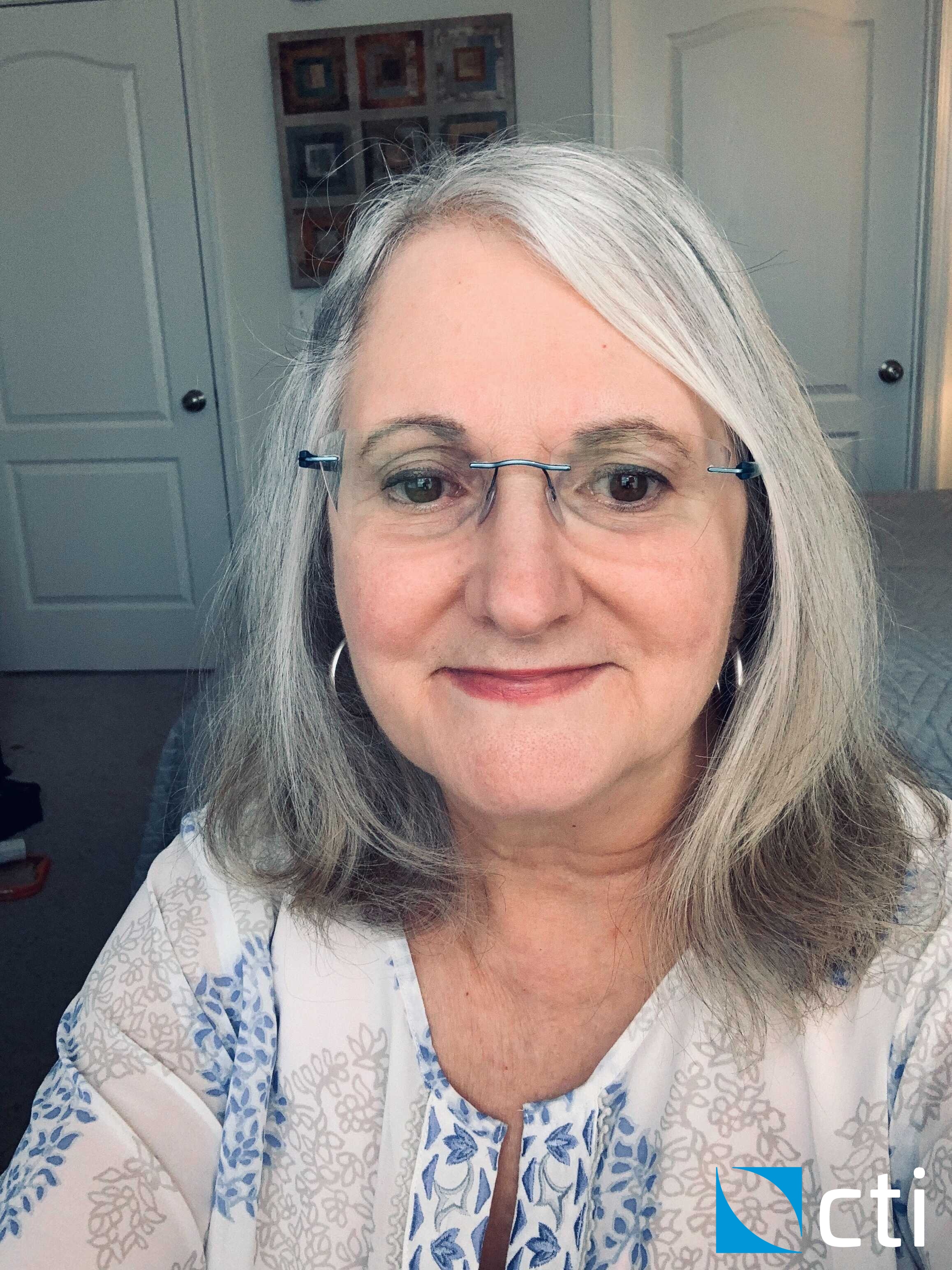 What is your official title at CTI?
My official title is Business Compliance Manager.
Give some background on what responsibilities you have at CTI within the Infrastructure team: I oversee and manage the corporate compliance program and am currently developing corporate policies and procedures for the general operation of the compliance program and its related activities. I am responsible for the oversight of trade compliance, including administration and management of export and import activities, documentation, policies, procedures, methods, and practices. I'm handling corporate insurance and state business licenses. I'm the COMSEC manager for the company and was corporate FSO for many years. In the years I've worked for CTI, I've been involved in many infrastructure jobs, so I can pinch hit when needed.
From your perspective, what is different about CTI that makes it successful? CTI strives to employ creative, intelligent, and kind people which makes excellence the norm. Hard work is recognized and appreciated. Employees are encouraged to learn and advance their careers. Company-wide charity and holiday events allow employees to decompress and have a little fun with their co-workers. All these things contribute to employees feeling supported to do their best for the success of CTI.
How does your role empower CTI's mission? My role is to ensure CTI meets various regulatory requirements to work in this business so we can accomplish our goals. I'm working to make international work possible and compliant. We are working toward ISO certification to continue to improve how we run the company.
CTI encourages its employees to retain a work-life balance. What are some 'outside of work' hobbies you enjoy? I love to travel and looking forward to things returning to normal. I have so many things that interest me, I don't remember ever being bored. I read, cook, craft, play music and video games, decorate my house, arrange flowers, attempt to learn languages, watch anything on HGTV or Food Network, get together with friends and family, trivia, and mixology for starters!