CTI Infrastructure Q&A Series: Sara Rutherford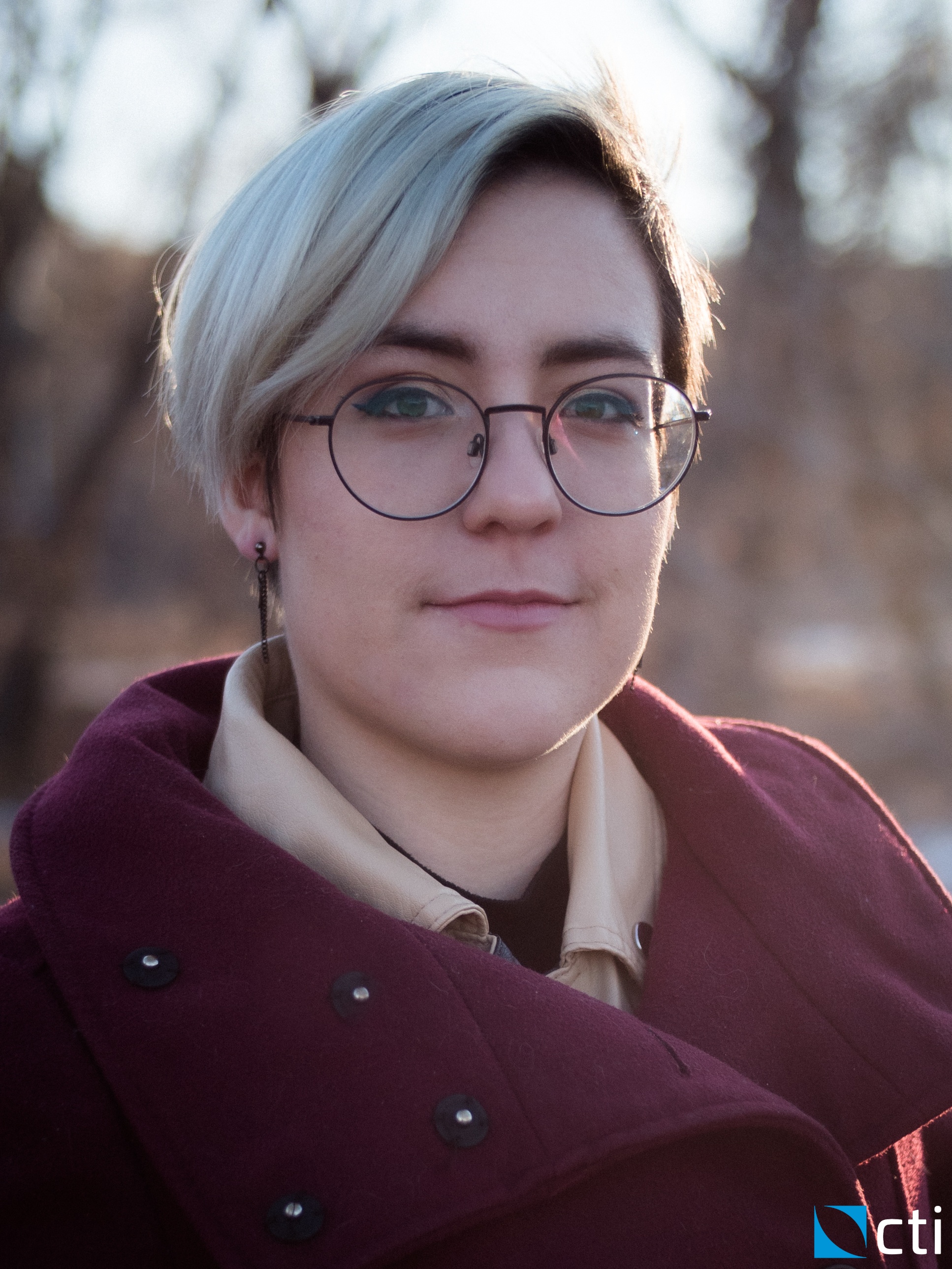 What is your official title at CTI? My official title is Purchasing Administrator
Give some background on what responsibilities you have at CTI within the Infrastructure team: The short answer? Basically if it involves buying something I'm probably involved at some level.
I purchase any requests that come through Jira—or find an existing asset that fits the need, and then twice a month I reconcile the credit card charges to make sure everything is accounted for and send that over to accounts payable for payment.
I also help with purchase orders for projects; reconcile the Fedex statement; make sure any assets purchased that need to be tracked are tracked; help with our annual inventory audit; help onboard new hires so they know our procurement and asset tracking process, and then I'm also the site lead for the Denver office so I make sure everything runs smoothly there.
From your perspective, what is different about CTI that makes it successful? I feel like we all say it's the people, but it's really the people. In Infrastructure we work hard to support the work of everyone at CTI, but we honestly couldn't do it without the hard work of everyone else. Teamwork makes the dream work!
How does your role empower CTI's mission? I make sure that people have what they need to do their jobs effectively, or at least I try to!
CTI encourages its employees to retain a work-life balance. What are some 'outside of work' hobbies you enjoy? My main hobby is sewing, though sometimes (OK, a lot of the time) that involves more muttered cursing and seam ripping than actual sewing. I also enjoy cross stitch, skiing, and backpacking!