CTI Infrastructure Q&A Series: Teresa Thies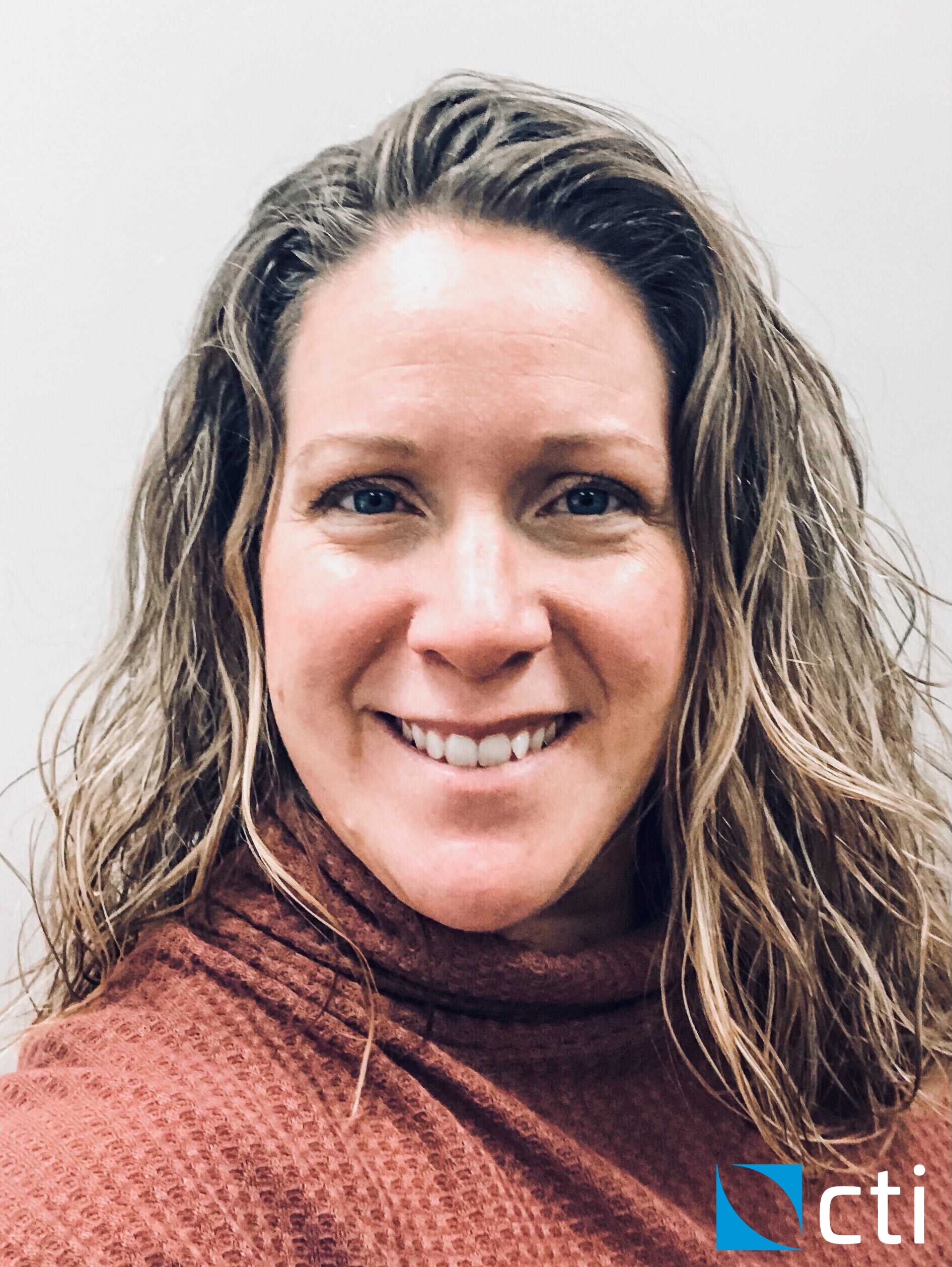 What is your official title at CTI?
I am the Human Resources Manager.
Give some background on what responsibilities you have at CTI within the Infrastructure team:
My responsibilities run the gamut of the employee life cycle from recruiting to separation of service and everything in between. That means oversight of onboarding, training, mentoring, benefit administration, employee counseling, performance management, policy administration, fair compensation practices, affirmative action and payroll. My job is to find the right people for the right jobs and do whatever I can to make them happy and effective employees while they are at CTI.
From your perspective, what is different about CTI that makes it successful?
I always point to the personal touch that CTI has as a driving factor for our success. It's simple; happy people will produce superior products. I firmly believe that our approach to treating employees like family, giving employees freedom to learn and grow in their jobs and our commitment to always improving ourselves as a company translates into people who are passionate about their jobs, and in turn, propelling the success of CTI.
How does your role empower CTI's mission?
I think my role helps empower CTI's mission because my department is responsible for finding and retaining the amazing people who make up CTI. From the talented code writer, to the focused Program Manager, to the dedicated corporate staff, I help to make sure that we not only find the best talent, but we KEEP the best talent. Without the incredible group of people that we bring in the door, nothing CTI does would be possible.