CTI Operations Q&A Series: Whitney Brown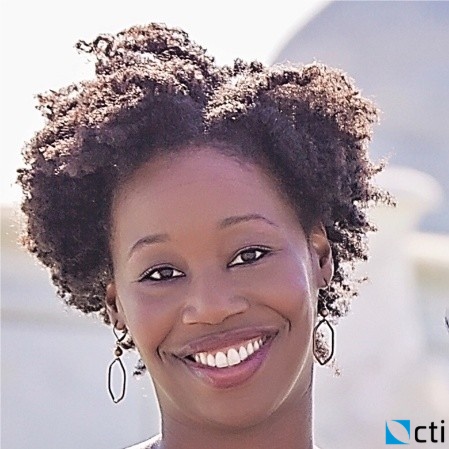 What is your official title at CTI? Data Scientist
Give some background on what responsibilities you have at CTI within the Infrastructure team: I provide support for military operations through test and evaluation, CONOP/TTP writing, and project management related to software acquisition, harborside security, and other military capabilities.
From your perspective, what is different about CTI that makes it successful? CTI is full of people who are happy to work here. This makes a big difference in the day to day experience. Everyone is welcoming and collaborative.
How does your role empower CTI's mission? I help to bridge communication gaps between the warfighter and the developer by gathering accurate software requirements, testing the operational effectiveness, and tracking operational improvements once the software is implemented.
CTI encourages its employees to retain a work-life balance. What are some 'outside of work' hobbies you enjoy? I was an anthropologist before transitioning into the data sciences so I really enjoy reality television. I find it fascinating! I also really enjoy whale watching from the beach.