CTI Veteran Q&A Series: Jennifer Free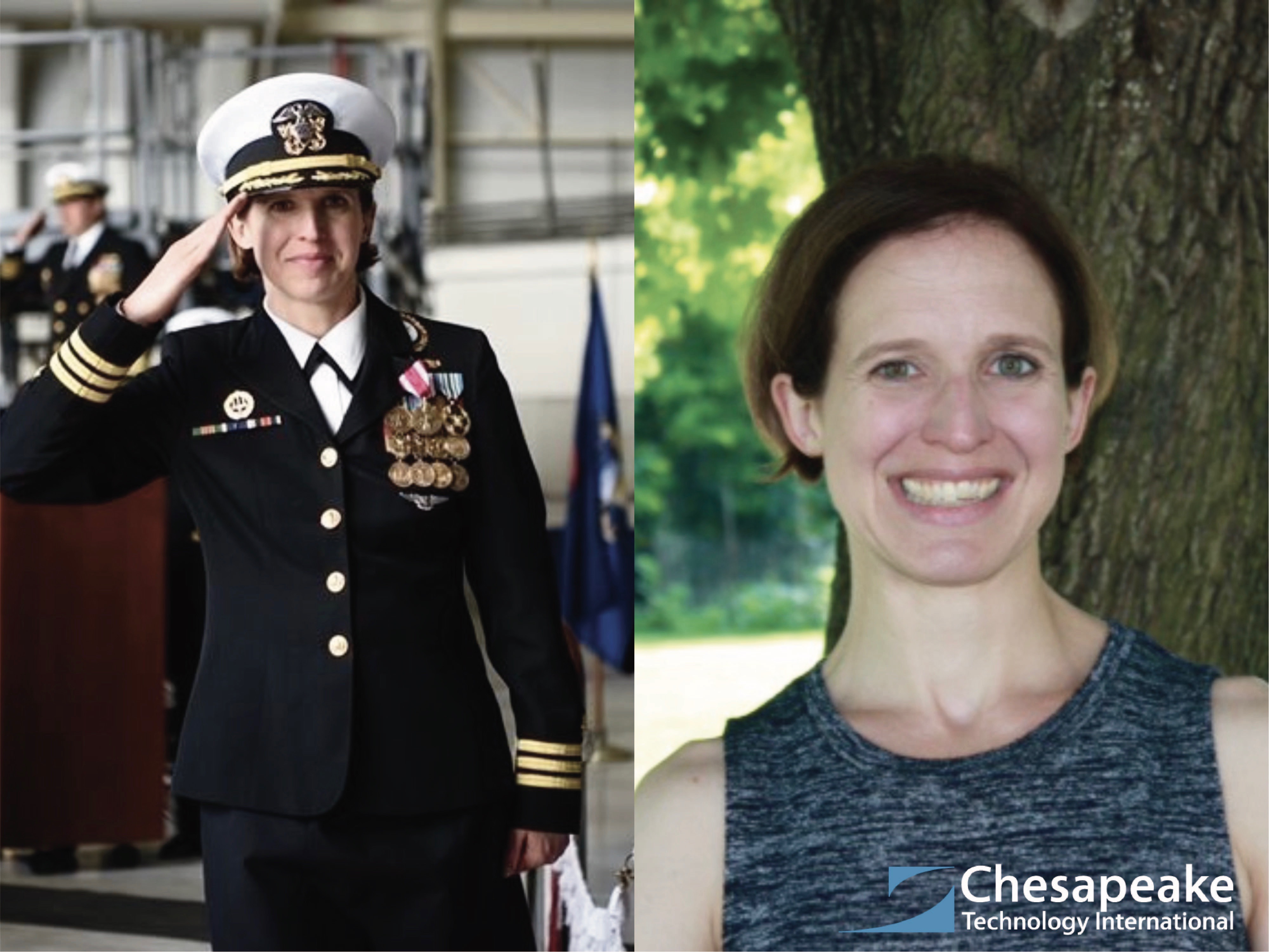 Give us some background and a summary on your military experience:
I enlisted in the Navy from Cleveland, Ohio when I was 17 years old. I served a little over three years as a Hospital Corpsman when I applied to and received a Naval Reserve Officer Training Corps (NROTC) scholarship to the University of Rochester. Upon graduation, I received a commission as a Surface Warfare Officer. I served on multiple ships and was deployed in support of OPERATION IRAQI FREEDOM and ENDURING FREEDOM. I also participated in counter-narcotics operations in South America and the Caribbean. Staff tours included the Chief of Naval Operations Office at the Pentagon and at US Special Operations Command. My final tour was in command at Navy Recruiting District San Francisco. Also, while on active duty, I earned a master's degree in Systems Engineer at the Naval Postgraduate school in Monterey, CA and certificates in Joint Professional Military Education from the Naval War College and Joint Forces Staff College.
Why did you decide to transition out of the military? Although it was truly an honor to serve with so many amazing men and women, I decided to retire from the Navy after 23 year of service. The decision to leave was to move closer to family and to spend more time with them.
Why did you choose CTI? I joined CTI because I wanted to continue supporting the men and women who serve this country. The job as engineering manager aligned well with my skillset and working in the software industry was always of interest to me.
What are you currently working on at CTI? And how does your past experience in the military contribute to this? As the engineering manager, I am working on formalizing our engineering department to help meet our growth objectives. While in the Navy I served in every facet of afloat propulsion engineering – electrical, main propulsion, auxiliaries, damage control and as Chief Engineer. I also served as an engineering assessor for gas turbine and diesel propulsion ships. After my years of experience in these jobs and through my education, I feel confident with my skills in engineering management.
From your perspective as a Veteran, what is your opinion of CTI's approach using GOTS and open software solutions? Do you think it is or could be impactful to active duty personnel? I am a huge supporter of CTI's approach of using Government Off-the-Shelf technology and open source software. While I was on active duty I remember the frustration of using proprietary software that because 'too costly' or was 'unable to be shared' because of underlying contractual agreements with a particular vendor. As a result of the DoD not renewing the contract, we had to generate all our work for a new, lower cost, vendor. This took an incredible amount of time and was frustrating because we had to do the work twice. CTI's model demonstrates that open source software can serve the servicemember and enables him or her to accomplish the mission rather more efficiently than spending time fighting the contracting system.