CTI Veteran Q&A Series: Joren McSorley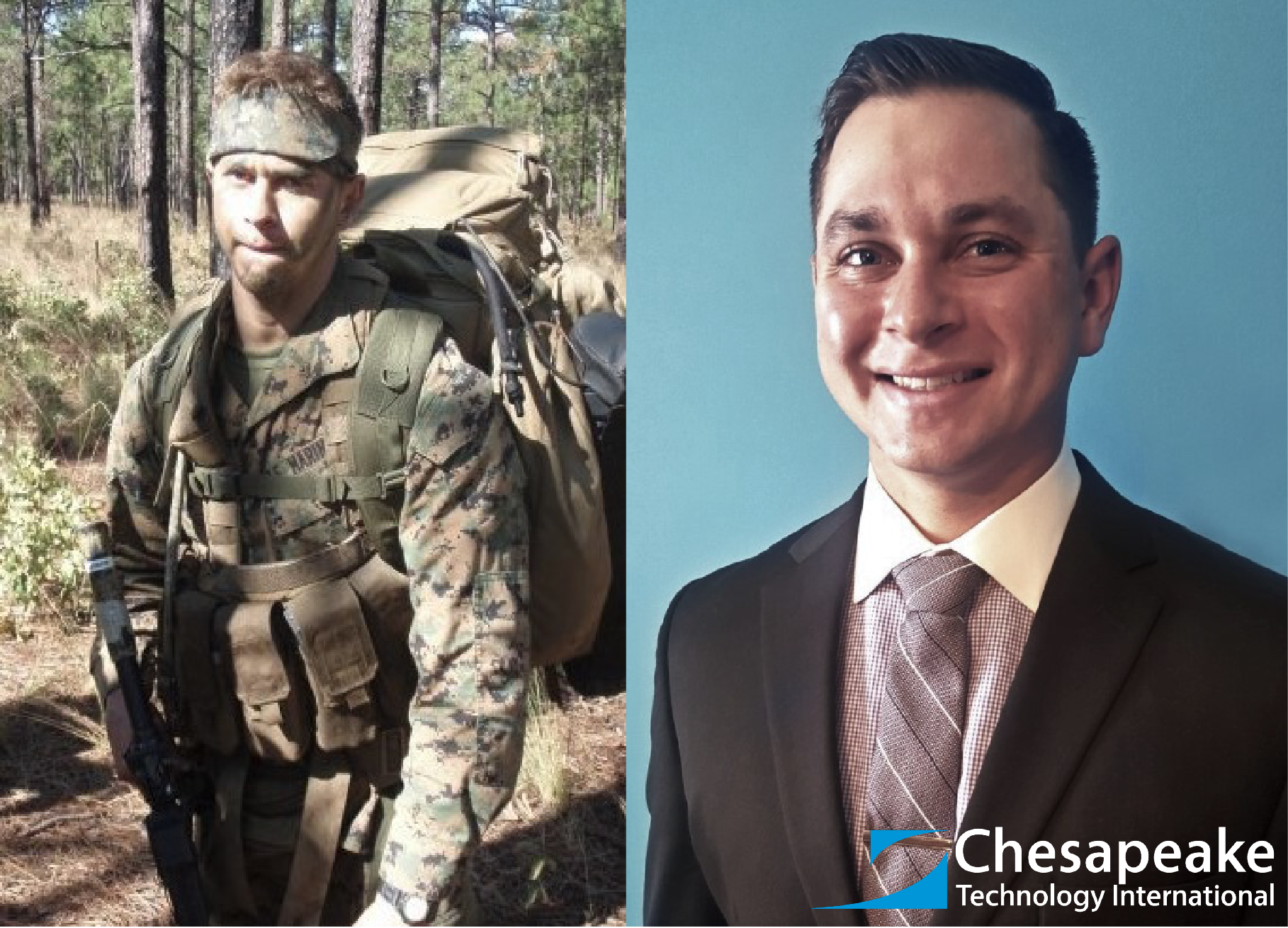 Give us some background and a summary on your military experience: I grew up in Southeastern Wisconsin and spent most of my time outdoors, playing sports, and taking apart anything I could get my hands on. I attended a technical high school with an intention to major in an engineering or science field after graduation. My interest in the Military was limited to either becoming a pilot or special operations. After deciding that financing myself through college was not the best choice, I enlisted in the Marines in 2007 as a Reconnaissance Man. Upon completion of the Basic Reconnaissance Course I was stationed at 2nd Reconnaissance Battalion in sunny, swampy, Camp Lejeune, NC where I would serve for two enlistments.
I continued to gain qualifications in the Reconnaissance career path and was initially tasked to function as the team's Radio Telephone Operator (RTO) due to my performance in that area. Seeing areas for improvement, I began to develop alternative tactics, techniques, and procedures for communicating. Training others on equipment and techniques sparked my interest in computer science and networking and I started to focus my college and personal education in those areas. Over deployments that varied from Iraq, Marine Expeditionary Units, to embassy reinforcement, I found myself further examining issues with communication tools, particularly its development and procurement.
Why did you decide to transition out of the military? I had many positive experiences and worked alongside great individuals in the Marines. The decision to separate was based on my individual goals and desire to develop innovative solutions in an engineering field. Ultimately, I decided to shift into a new chapter in my life. There are times I miss those experiences but I am happy having transitioned to a different career and am excited to develop solutions from a service member's perspective.
Why did you choose CTI? While relocating to the Washington D.C. area I was interviewing with different companies in the area, mostly in the defense sector. The projects that CTI was working on were interesting. Their solution model was different, innovative. Through talking with other engineers, explaining positive and negative issues I experienced with procured solutions while working in the Marines, I realized that their solution model was one where I fit well.
What are you currently working on at CTI? And how does your past experience in the military contribute to this? I am currently working on an integration solution for the Maritime Patrol and Reconnaissance Force. My experience operating equipment that integrates with a larger system allows me to think as an end user and engineer to develop solutions that expedite processes and seamlessly transition into useful results.
From your perspective as a veteran, what is your opinion of CTI's approach using GOTS and open software solutions? Do you think it is or could be impactful to active duty personnel? CTI's approach to using Government Off the Shelf (GOTS) is a reason I was interested in the company to begin with. I've worked with products that were great but couldn't be used due to licenses. Or, products that were immediately shelved due to design flaws that should have been addressed with proper end user communication. CTI's approach allows me to think in terms of my past experiences and develop solutions that provide the greatest value. Instead of relying on proprietary software licensing agreements, our customers can own their product, maximize output for its cost, have an effective solution to maintenance, and simple future development. Ultimately, providing a lower cost solution with the greatest impact to our military.