CTI Operations Q&A Series: Cary Murphy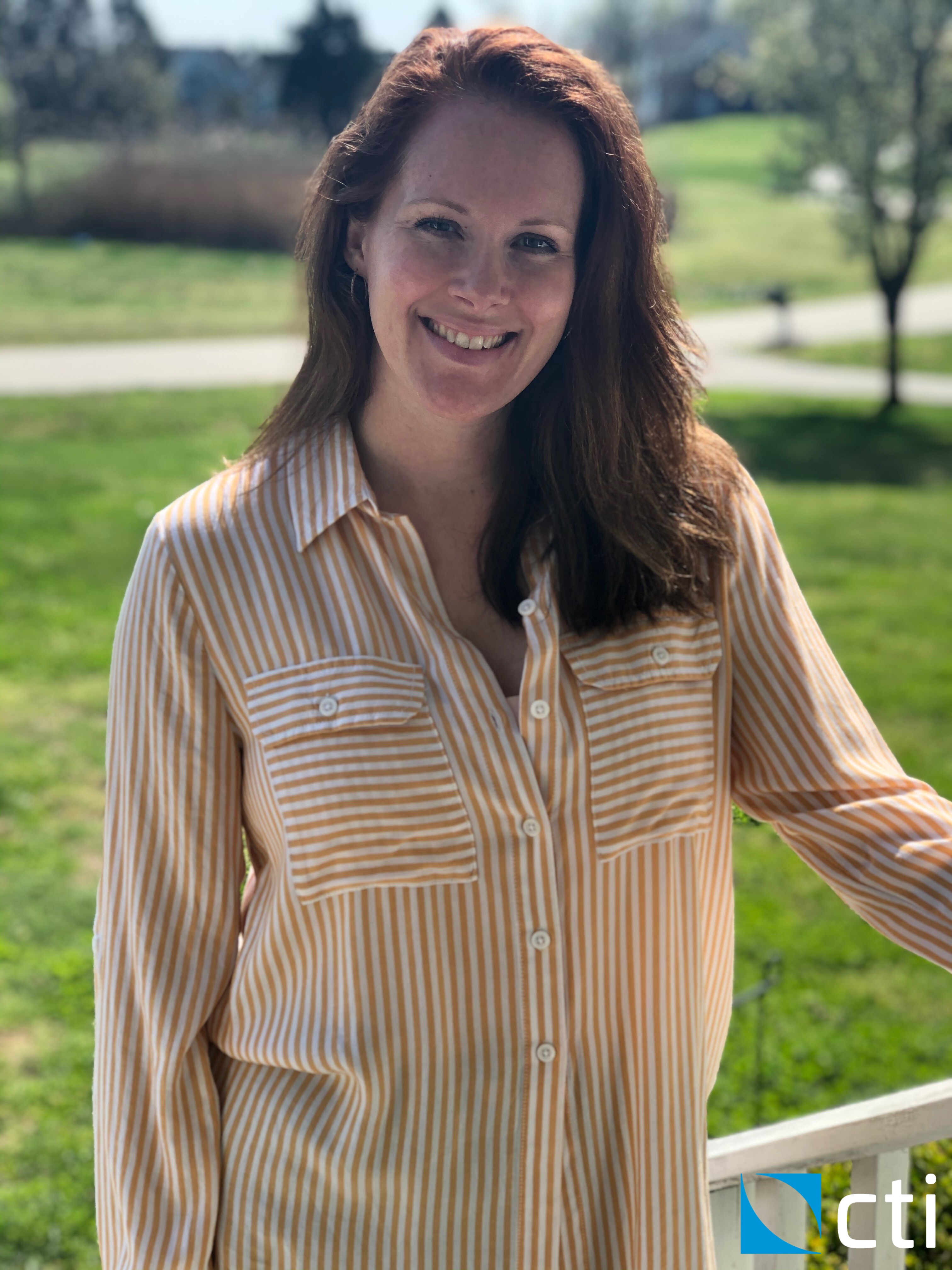 What is your official title at CTI? Chief Operating Officer
Give some background on what responsibilities you have at CTI within the Operations team: I am responsible for the design and implementation of business strategies, plans and procedures for the day-to-day operational functions. I focus on the operational goals for performance and growth, while ensuring we establish rigor that promotes the company culture and vision. I oversee the daily operations to include contracts, finance, HR, compliance, facilities, security, programs, etc. I look at the big picture performance metrics and establish operational strategy to achieving maximization of performance opportunity within the team/systems/tools. I participate in expansion and relationship activities such as investments, acquisitions, corporate alliances/partnerships.
From your perspective, what is different about CTI that makes it successful? CTI is working hard to disrupt the market and remove the traditional construct of GOVCON. We push open software, don't sell licenses, and are committed to providing value in being the best at making things work together that the government owns. We do not want to make endless amounts of money by holding our customers hostage to systems/software that limits their flexibility to rapidly innovating and adapting to the demands of the war fighter needs. WE ARE DIFFERENT! And we take pride in that.
How does your role empower CTI's mission? Being a leader in any group… family, work, partnerships, etc. means you are devoting a piece of yourself to the greater good of your cause. In this case, CTI is that family. In my role I get to be part of helping others achieve things they want to achieve, and knowing we are providing support to war fighters that gets them back home to their families. The only way we achieve our company mission is through the work of the people on our team. This means the most valuable asset in our business is the people who work for it. I love my job because I love my team, and I believe in them. I believe in our duty to stabilize and protect the freedoms we all enjoy and bringing our war fighters safely home. Through my role I can be a part of the journey of others around me, and hopefully form some of the greatest relationships I will have in my lifetime.
CTI encourages its employees to retain a work-life balance. What are some 'outside of work' hobbies you enjoy? I have three beautiful children and two rescue pets to which I dedicate as much time loving and enjoying as possible. Even though I live in the suburbs, I grew up on a farm, so I naturally find myself befriending stray, wild animals and gardening. I enjoy exercise, reading and music as much as I can. My teenagers will partake in some of that with me, so that helps too!