CTI Veteran Q&A Series: Rob Tisdale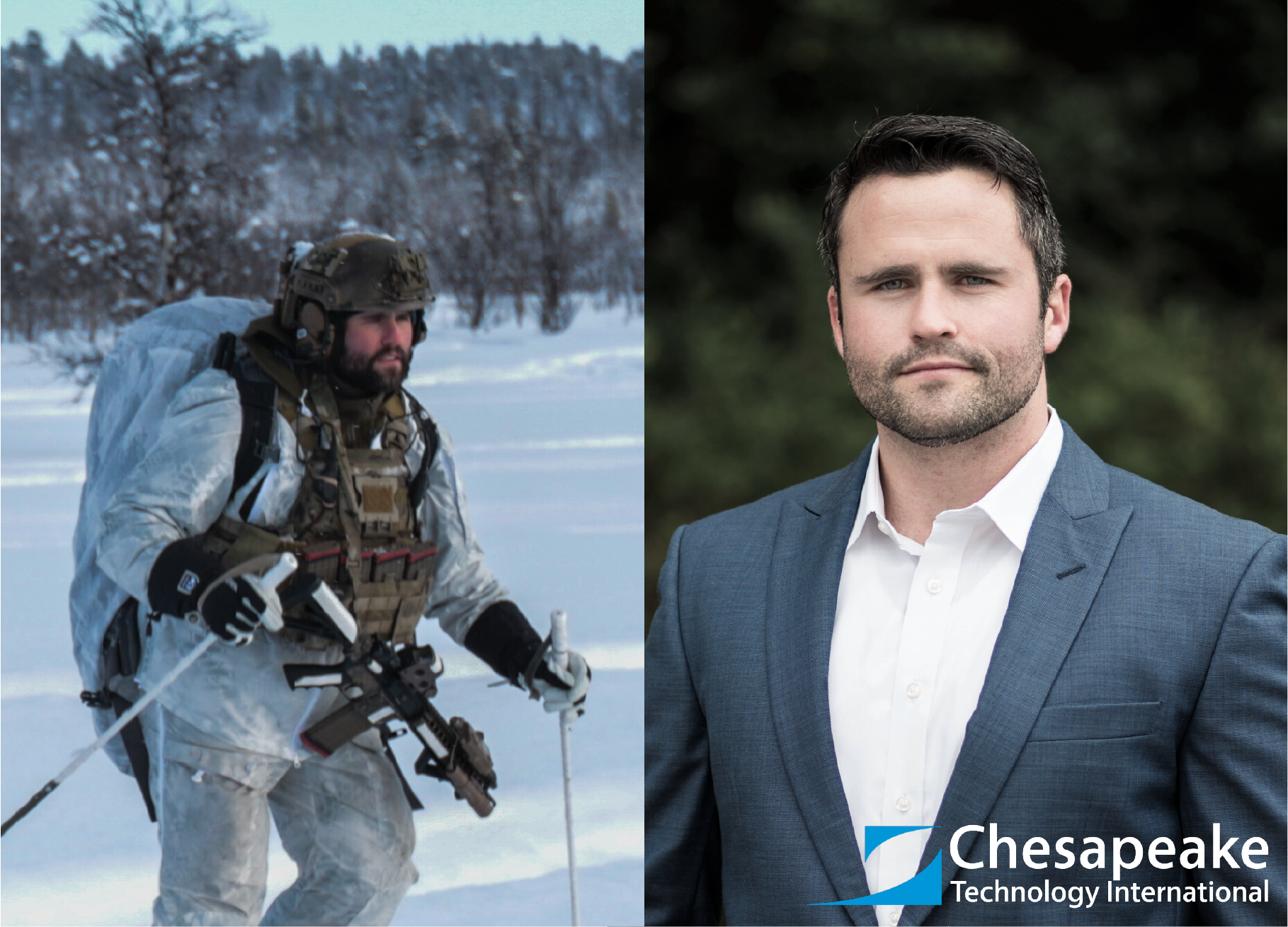 Give us some background and a summary on your military experience:
I joined in 2009 in hopes of being a Combat Controller (CCT), however events do not always go as expected and I was medically eliminated shortly after successful completion of the selection course due to a failed eye exam during basic training that was missed. Following my removal, I was placed into DoD acquisitions where I spent the next 3.5 years learning the ins and outs of DoD solicitations, negotiations and procurements. While in acquisitions, CCT never left my list of goals and so when my ability to cross train arrived, I reassessed for the Non-Commissioned Officer (NCO) Assessment twice (was not selected the first time) and eventually went down the path of becoming a member of the CCT/JTAC community. My assignments during my time in AFSOC included the 321 Special Tactics Squadron (STS) in the UK where I provided various missions to include EUCOM LZ/DZ/HLZ assessment, Joint/Partner training across Europe, and deployed as JTAC with 10SFG Crisis Response Force. After I finished up in the UK I finished out my 11 year career at Hurlburt Field, Florida 23 STS where I conducted back to back Crisis Response Force rotations as a JTAC with 7SFG in support of SOUTHCOM mission.
Why did you decide to transition out of the military?
As for my decision to depart the military, I was at the decision point (11 years) of whether to finish out my 20 years or look elsewhere for the next adventure. I chose the latter. I have no regrets about departing AFSOC. Simply put, it was going in a direction I did not agree with and I knew I wasn't going to be happy hanging in for another 10 years in hopes that it got better. So I got to work to ensure my transition out was as smooth as possible and I covered all my avenues and am privileged to say I am now part of the CTI family.
Why did you choose CTI?
CTI was actually the first interview and first offer I received prior to my separation. I was on the fence about that because I didn't know whether to jump at the first offer or hold out for better, but I don't think I could have found better than CTI. In the short time I was in discussion with CTI and the hiring team I was blown away by how facilitating they were with my need to get me on. Their push made me see that CTI does not only look at immediate value but knows the importance of investing in their employees growth. From everyone I talked to before deciding to accept, CTI fosters an environment to give you the training to go wherever you want outside the company, but has such a dynamic that you never want to leave.
What are you currently working on at CTI? And how does your past experience in the military contribute to this?
Currently in my job as a QA Technical Trainer, I am working on several projects throughout different domains of spectrum analysis, adding to the situational awareness capability for mobile users, and several others in addition to providing technical training to various units/organizations in CONUS/OCONUS. My airspace integration experience as well as in-depth usage of platforms such as TAK provide ample leverage in being able to spread my knowledge/expertise across all projects to affect them positively.
From your perspective as a veteran, what is your opinion of CTI's approach using GOTS and open software solutions? Do you think it is or could be impactful to active duty personnel? As a team guy there were so many times we would have to fall back to using outdated methods/techniques with regards to software utilization due to license issues, or funding not being allocated when we needed it, to a bevy of other reasons necessity-products were not available for us to use. CTI's approach to open source software solutions should be the standard when aiding the warfighter/law enforcement/first responders. We are all on the same team working towards the same goal, helping those who need the right tools to win the fight. CTI's endeavor to share knowledge and cut the red tape to pave the way for active duty and alike to have freedom of maneuver to do their job unimpeded is the way forward in a more cohesive tech environment .